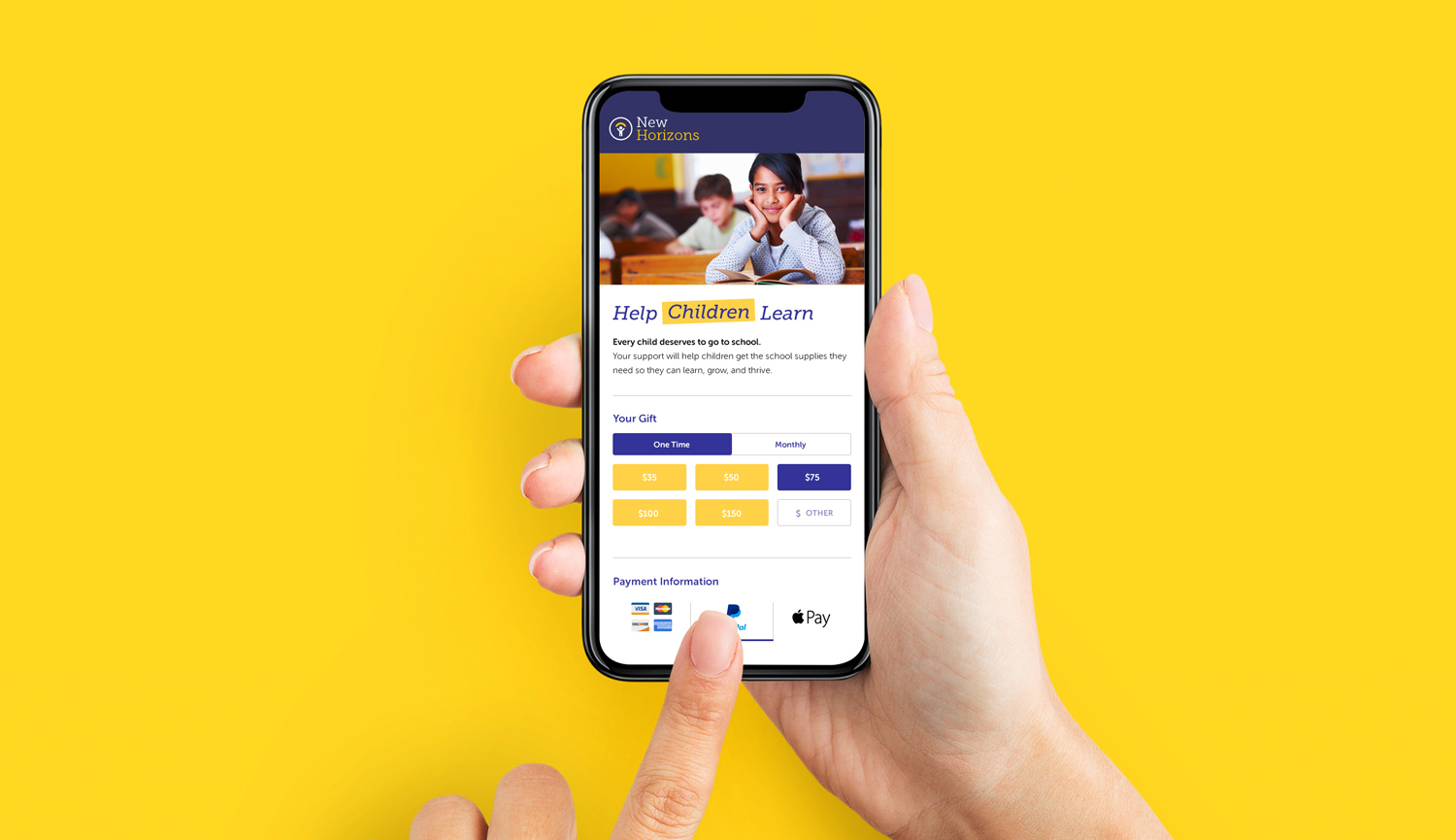 Raising the bar
Online donations provide critical funding for nonprofits of all sizes. Yet many lack the resources needed to adequately invest in the design and user experience of their online donation experience. Springboard, a digital-first engagement platform for nonprofits, took this challenge to heart and commissioned a collection of donation templates that provide an up-to-date baseline for their clients.
Forms that fit
The collection responds to varying organizational needs and supporter expectations–a modern layout offers a streamlined single-page experience, a multi-step layout lends more emphasis to the giving options, while a side-by-side layout ties the appeal more closely to the giving options, while a classic layout includes room for additional payment options.
Best practices by design
Today's best practices are baked in and mobile is top-of-mind–distractions like sitewide navigation are avoided, suggested giving amounts are highlighted within a range and instant field validation provides immediate feedback if something is amiss. Photo selection, color palette and font choice reinforce the brand of each nonprofit.