Inclusive identity
A brand and naming workshop revealed the need for an active name and identity–distinct from the coalition partners–that would resonate with both grassroots advocates and policymakers.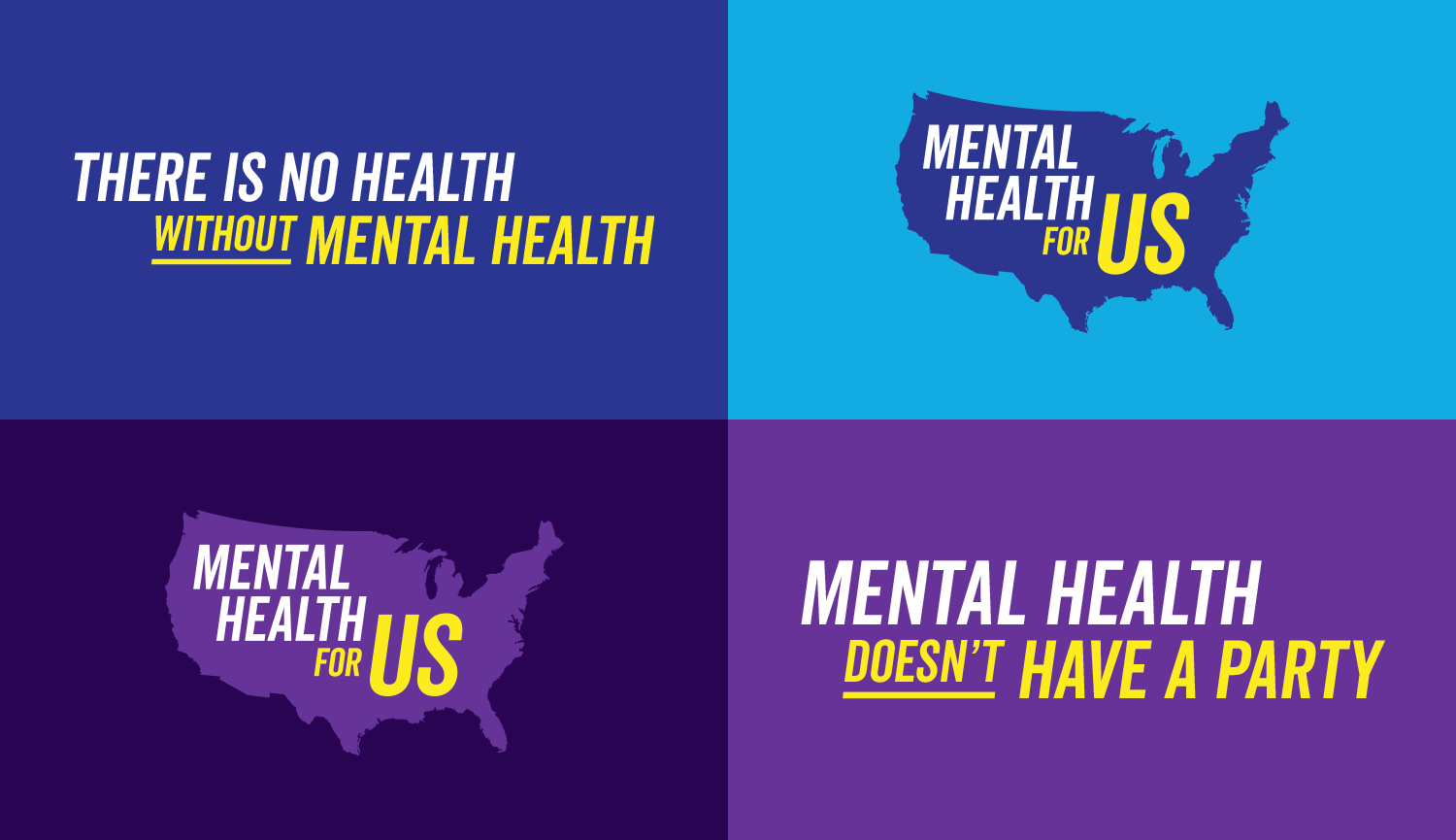 Flexible toolkit
The logo design process and additional visual concepting established a flexible design system with dynamic type treatments and a broad color pallette to blend with existing coalition partner branding.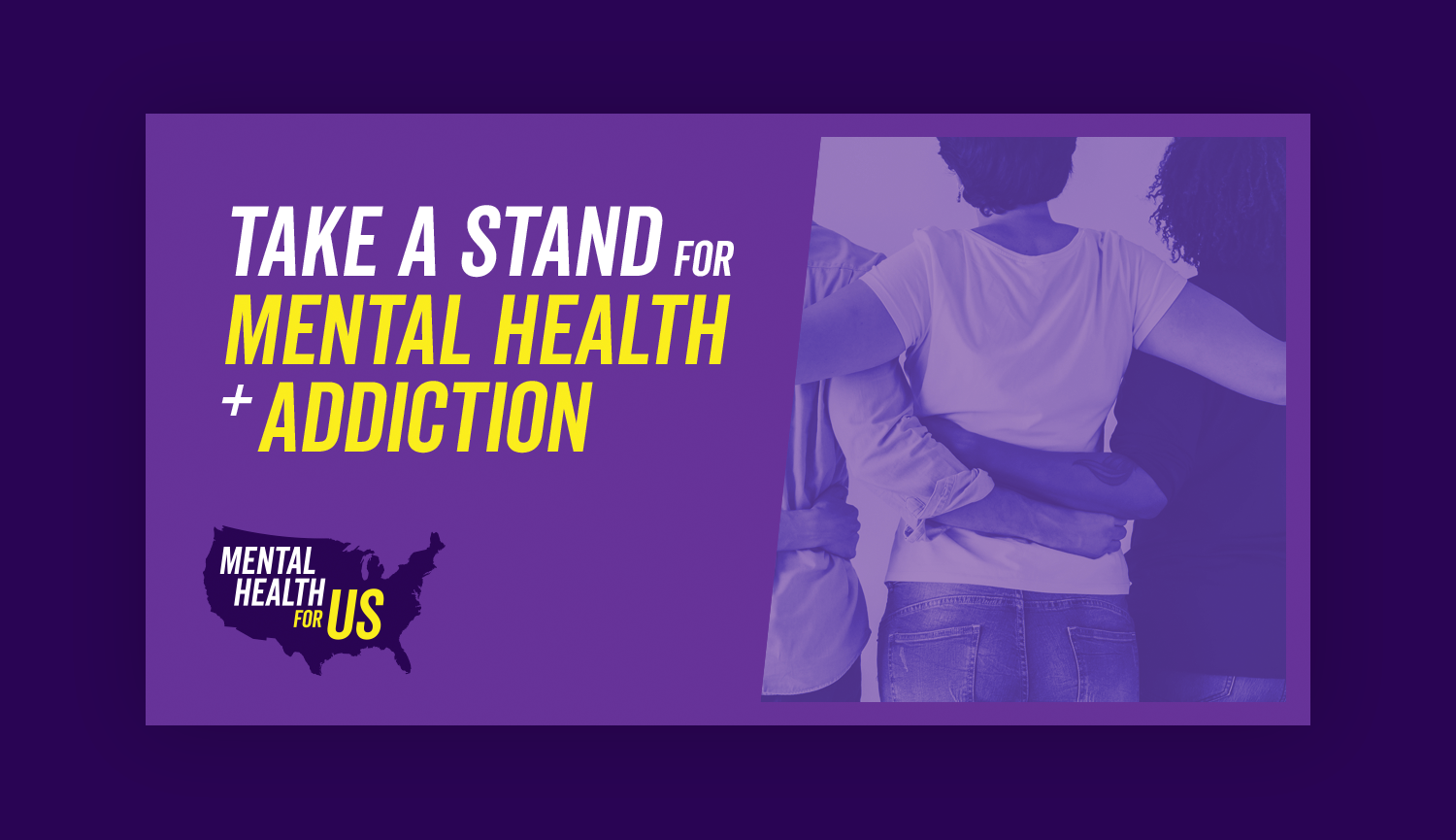 Launch assets
Buttons, onesheets, postcards, and social graphics were developed to support the coalition's launch and a style guide was developed to keep future assets on brand.